FARMS & ACREAGE
"Arise, walk through the land in the length of it and in the breadth of it; for I will give it unto thee"
Jesus gave it away but we sell it!

Bank Foreclosure means YOU WIN!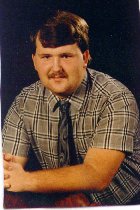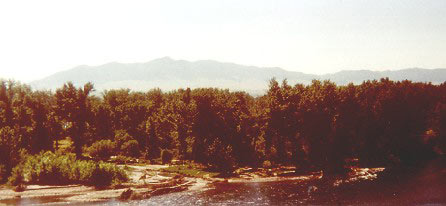 Previous owners loved this 200 acre farm in West Freehold County. But God loved it more so He told the bank to TAKE IT BACK. Paved roads, Electric, Water, Gas, Cable lines are there. All that is need is a family with love for nature and $6,230,000 to seal the deal. Bring the Land Rover and let me show you this masterpiece property. Call Bill Epps. BLS#377332

JESUS WALKED ON WATER AND SO CAN YOU!



On your own private lake. 175 acres of unspoiled, untouched flat land surround this natural spring fed lake. Perfect for weekend retreat, hunting lodge or residential development. Some improvements. Let Bill Epps Show you how turn the $5M list price into $50M! Adjoining Indian Reservation could make this a prime tourist attraction. Call Today! BLS#1933017

90 ACRES BORDERING CUMBERLAND ISLAND, GA. ON ATLANTIC OCEAN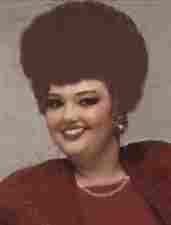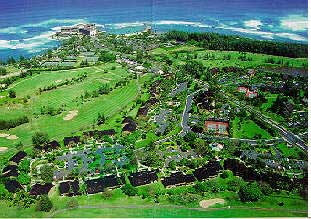 Surprise the family with their own Island for Christmas! The Federal Land Grant Expired and now this Nature Preserve next is back on the market and prime for development. Shoot wild horses from your front porch or build a Christian theme park. This one will not last at only $12,000,000.00.
Ask Marla Jennings to show you this property. BLS#925826

JUST REDUCED BY $300,000:
Health & Finances Force Sale Of Family Farm!!!
Some of the prettiest land in Freehold County. 600 acres of rolling green fields, fenced and cross fenced, new barn, existing 6BR/6BA home could serve as guest cottage when your dream house is complete. Silo could easily be converted into on site chapel to seat 60! "Jesus, I want this farm! Call the bank and tell them to stop the sheriff, I am on my way". $8,200,000 moves you in today. God Says this one is a Keeper! BLS#9222848
Bill Epps is ready to show you this lovely estate.
VACATION HOMES
"Be not thou afraid when one is made rich, when the glory of his house is increased"

Hilton Head Island, GA Cutie Just Listed! What a wonderful Christmas gift this one would make!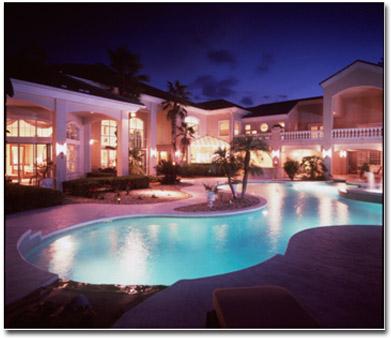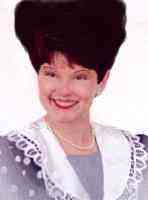 Views of of the ocean and Jesus are "Softly and Tenderly calling you to buy this weekend retreat. 7BR/8BA means room for the grandkids. Separate caretakers cottage for the help.Marble counters in kitchen/baths. Formal dining seats 20. Private prayer room overlooks pool with hot tub. Missionary owners say SELL NOW! $3.5M and you get the keys giftwrapped for the holidays. See Louise Harper for more information. BLS#16855

GO TELL IT ON THE MOUNTAIN - THEN SKI BACK DOWN TO YOUR VALE CABIN AND TELL THE REST!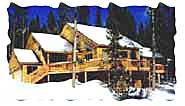 Breathtaking views of mountains and town from each of the 5BR/5BA. Four fireplaces mean you never get cold! Exclusive gated community in Landover Owned Subdivision. The asking price of only $3.8M means you have change left over for snow boards! "Hey Jesus! Do you have the keys to the SNOW MOBILE that comes with this home?" Call Ginger Martin today for a video brochure of this gracious retreat. BLS#726370

"WHAT JESUS? Did you say INDOOR POOL?"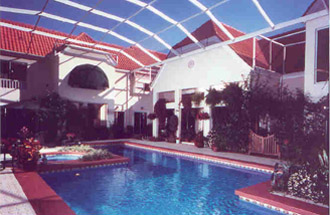 This Smoky Mountain beauty will have you buck-dancing for Jesus on one of the FOURTEEN decks! It is so beautiful here you won't want to go back home. And you won't have to with the PRIVATE CHAPEL with BIRDSEYE MAPLE PEWS! You have GOT to see this s 6BR/7BA home for yourself. Rent if for the weekend for $2,5000 or BUY IT TODAY for $5.5M moves you in by Christmas.
Marla Jennings Exclusive Listing.

"POWER IN THE BLOOD AND IN THE SOLAR HEATING" - Cabin Cutie!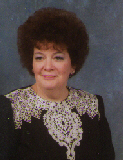 Perfect for the family who likes their privacy. Over 1 ACRE on top of a mountain means you are the king of this hill! 4BR/4BA, new paint and carpet. Master has his/her baths! $2M owner will sacrifice for $1.5M or trade for beach property. Call Kitty Combs with your serious Inquires only. BLS#782066