GODLY, TAX-EXEMPT CHRISTIAN BUSINESSES!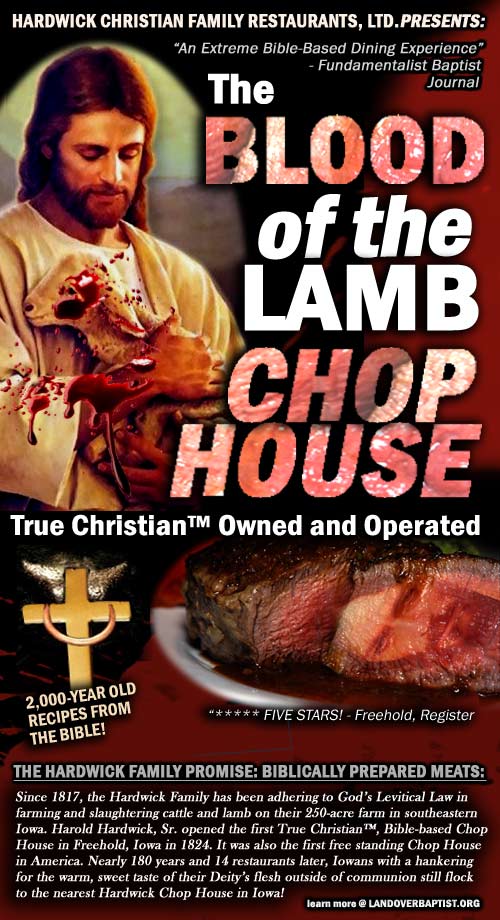 - A Special Message from Hardwick Christian Family Restaurants, Ltd. President and CEO, Brother Harry Hardwick:
Greetings and salutations in the name of Jesus Christ, our Savior and provider. Are you or one of your saved family members interested in learning more about how to run a Bible-based food business? Just visit me or send me an email to learn more by clicking here!