NEWS FROM OUR PEWS™
July 21, 2010> VIDEO: Pastor Deacon Fred ATTACKS!

July 4, 2010> Estranged Pastor, Deacon Fred Smith Escapes From Prison! Press Release
June 14, 2010>
Meet Rev. Pastor Harry Hardwick, Our New Head Pastor and CEO!
June 27, 2010> Former Pastor's Wife, Macel Smith, Breaks Through Catatonic State!
May 17, 2010>
Child Lights His Penis on Fire After Hearing Pastor's Sermon!
May 23, 2010>
Pastor Deacon Fred's YouTube Message From Prison
June 9, 2010>
Balance of Power Shifts at Landover Baptist Church! Press Release
---

---
True Christian™ Warning:
We Are Conservative, Godly, Republican, and Unstoppable!

We have a permanent injunction against all unsaved persons. If you are unsaved, you are not allowed within a 10-mile radius of our church, nor are you allowed on this website. Kindly leave, and be about the Devil's business, for you are not welcome here. Glory!

If you are interested in getting saved, and you are not joking around about it just to upset us, we ask you kindly to click on this link and we'll help you get started on processing your eternal security certification right away!



The Landover Baptist Church® is not intended for readers under 18 years of age.
About landoverbaptist.com/.org | Advertising information | Help/Feedback
Join Us | Terms of Service | Plan Of Salvation | News Archives | Read The Mail We Get
A Sneak Peek Inside Our Book: Welcome to Jesusland!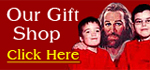 Harry Hardwick
Create Your Badge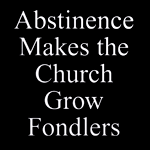 STICKERS AND SHIRTS!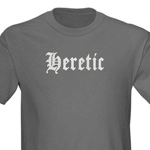 LABELED BY THE LORD!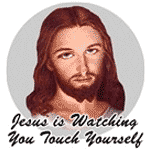 Jesus is Watching You!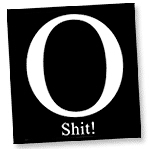 NOBAMA GEAR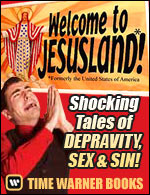 OUR BOOK